just because!
Tim – May 24, 2016
after gym in the elevator :o)
Sergi and the Daddy
Tim – May 24, 2016
We recently filmed with Sergi again and paired him with a hot hung daddy who did this first porn with us.
You will see them soon here on Timtales.com
Brussels
Tim – May 18, 2016
went to Brussels over the weekend with some of my friends to go to La Demence party.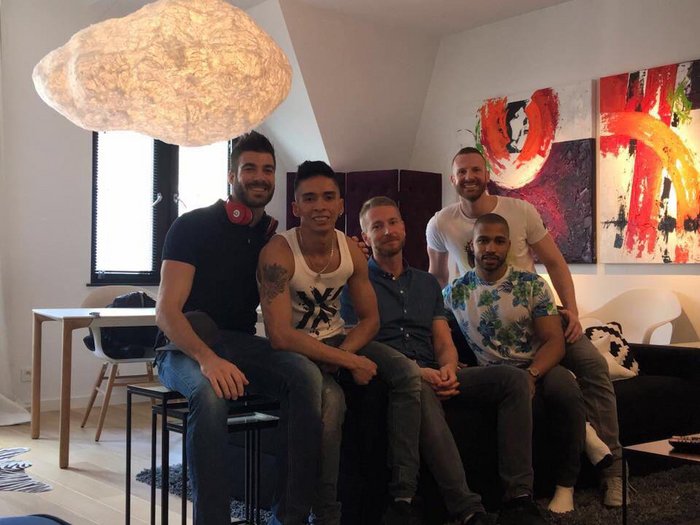 Fun at GMf Party in Berlin
Tim – May 11, 2016
after the Conchita Wurst Concert i went out with some of my friends to GMF party which is every Sunday.
We all had such a fun and great time!
Conchita Wurst an me
Tim – May 11, 2016
took this photos after her Concert backstage.
Berlin visit
Tim – May 06, 2016
I´m a few days in Berlin and seeing some friends.
Sunday i´m going to see Conchita Wurst at her Concert.
The shirt i wear is www.ohboy.pl
"Hottest Cock"
Tim – May 03, 2016
Late Lunch
Tim – May 02, 2016
Had an Arepa and a Salad for Lunch today! way yummy!
Swimwear Present
Tim – April 27, 2016
The Guys from www.Timoteo.net sent me a nice present. How do you like my new swimwear?
Good Morning!
Tim – April 23, 2016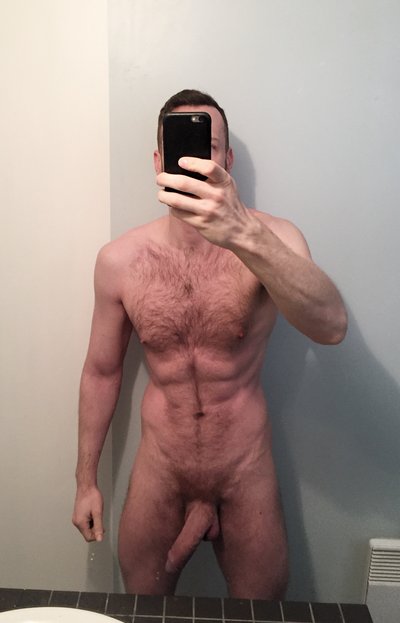 I´min Paris a few days. Just woke up and did this picture for you to start the day :o)
Gym Done!
Tim – April 14, 2016
Just finished my Gym and now i´m hungry.
Anybody wanna come over and cook me some food? :o)
Stretched to the maxxxx
Tim – April 14, 2016
Check out our newest update with Eduardo stretches Ian Torres hole to the maximum.
Eduardo will be visiting us tomorrow again so we will film new stuff with him for you ofcourse!