Santi
Grobes – January 31, 2019
Check out our new photoset of Santi. Just released.
Big Muscle
Grobes – January 18, 2019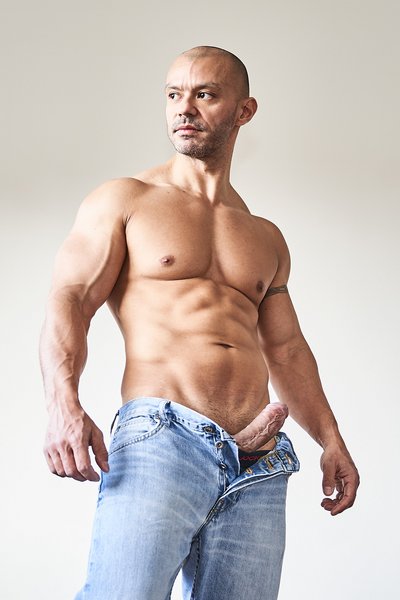 I really like muscle men.
After Daniel had sent sent us an email it took us only a few days to get him here and shoot some videos.
He is not only strong but also a very lovely person. It was a lot of fun to have him here and do porn with him.
New Photoset
Grobes – January 13, 2019
We haven't released a Photoset in a while. But today we finally got you some new Pics.
A nice little gallery with John Thomas. Enjoy the Photos.
Franklin Acevedo
Grobes – January 05, 2019
Franklin also signed up as an Exclusive for Timtales.
New Exclusive
Grobes – January 04, 2019
John Thomas signed an as Exclusive today. We are also just shooting new videos with him.
Today we shot a really hot video with John and Koldo.
John Thomas
Grobes – December 16, 2018
Love our new Timtales Man John Thomas.
Sly and Alex
Grobes – October 18, 2018
Aren't they a cute couple?
They are both Timtales Exclusives now. Sly just signed for one year.
We are very happy to have them.
Andy Star
Grobes – July 26, 2018
We shot with Andy Star today. He is in his best shape ever...nice muscle package.
Lukas Daken
Grobes – July 15, 2018
We just finished 2 shoots with sexy Lukas Daken.
The videos are coming soon.
Shooting a lot
Grobes – June 20, 2018
Plenty of new videos to come. We are shooting a lot.
Franklin met Alex Roman for this one.
Next Update
Grobes – June 14, 2018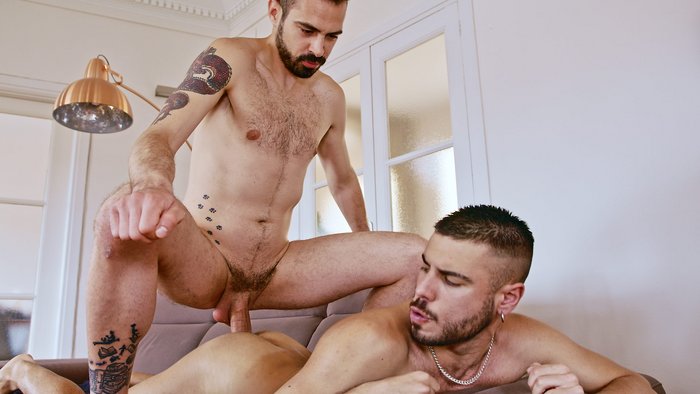 Tomorrow we will have Koldo Goran together with Chucho. A very hot scene.
Stay tuned.
Player suggestion
Grobes – June 08, 2018
Dear Members,
just a little technical advice about which video player works best to view our downloaded videos on laptops and desktops.
Especially Mac users should avoid quicktime player and take a look at vlc player: www.videolan.org/vlc/
It is an open source app and it is free. Vlc player shows colour and contrast of our videos the way we actually make them. Quicktime player has a different colour managment and makes our videos look desaturated and flat.
So, give it a try with vlc player if you like.