Berlin trip !
Tim – December 16, 2016
Just a short Berlin trip to see some friends and enjoy the christmas markets and some Glühwein (hot red wine)
Jonathan
Tim – December 10, 2016
Sharing a photo of our sexy exclusive Jonathan.
Beefcake
Tim – December 04, 2016
My friend and pornstar Veles sent me this shirt.
You can check this and other of his designs here:
misterkiki.bigcartel.com
cumming very soon :o)
Tim – November 29, 2016
We´re always on the hunt for some new hung guys and
very soon you will see another new fucker on here. stay tuned!
Achtung!: Selfie :o)
Tim – November 24, 2016
another day another selfie. But same big cock :o)
wanna be at Calebs place?
Tim – November 23, 2016
I bet many of you wanna switch positions now to be in his place and under
Caio right? All i can say is that Caleb really enjoyed that ride and ofcourse you will see
it first on Timtales.com
anyone wanna rub my feet ?
Tim – November 23, 2016
having a very relaxing bath and all i need is a guy who gives me a nice foot massage .
Butt Parade
Tim – November 21, 2016
Guess to what guys belong this sexy butts :o)
Photoshoot
Tim – November 03, 2016
did some nice photos recently and ofcourse you will see them very soon here on timtales.com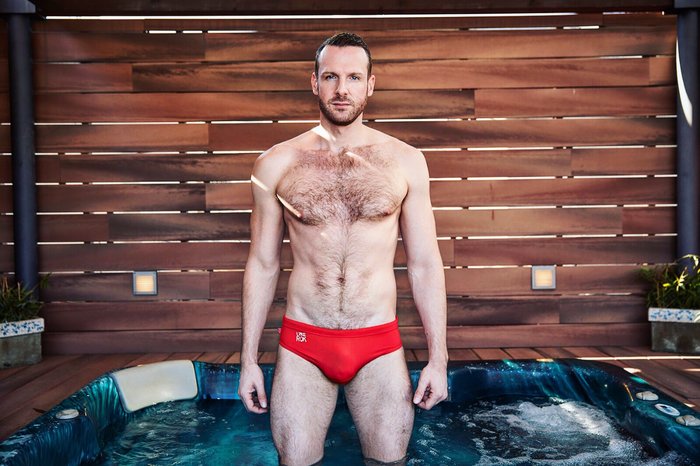 Kosmic Girls !
Tim – October 28, 2016
Yesterday i was invited to a dinnershow here in Barcelona called Kosmic Girls.
Was a wonderful evening and the "girls" did a very fun and great show!