Axxl Mart
March 04, 2023
Yes, he can really sing.
Axl and Giuspel
February 11, 2023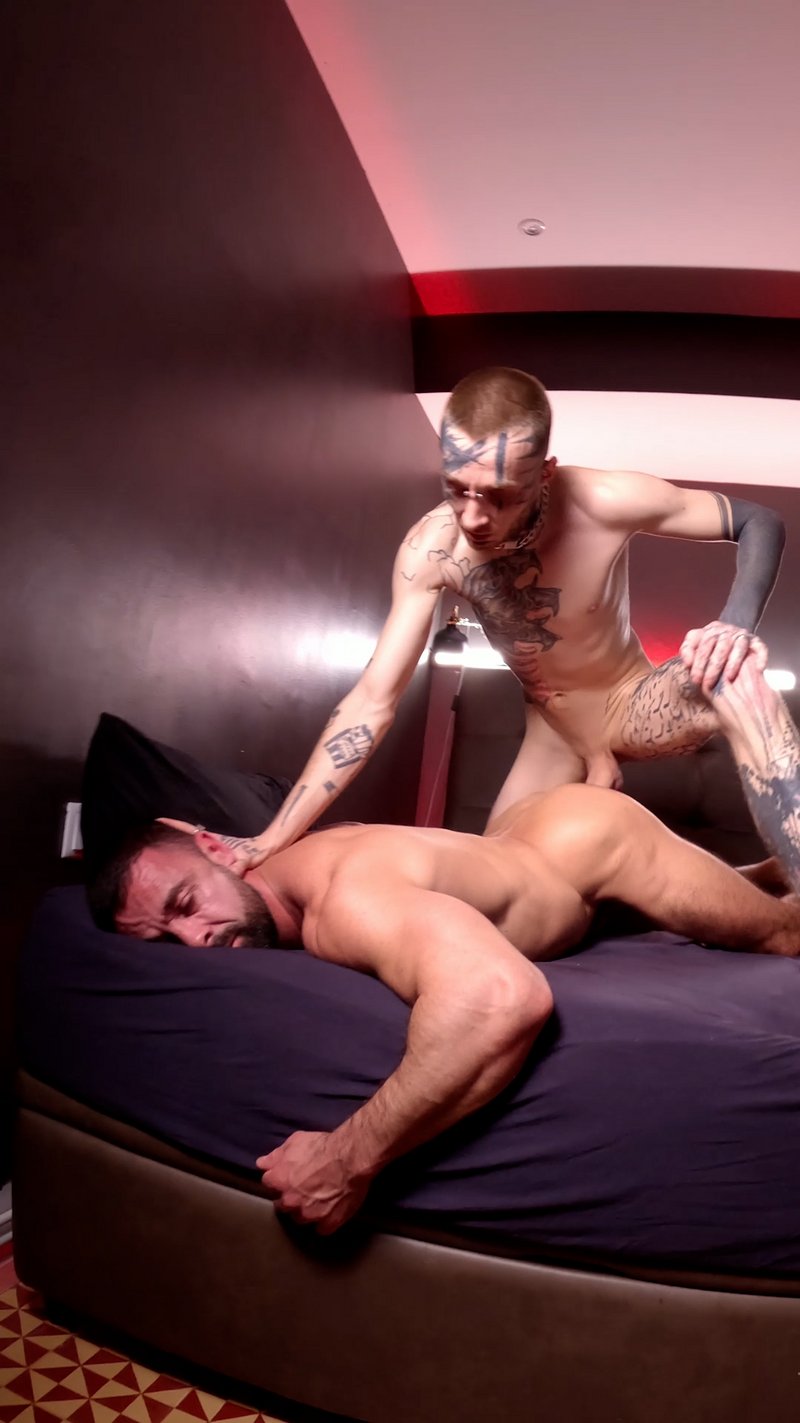 Members login to find a hot vertical clip with Axl and Giuspel.
Hi from Giuspel
February 11, 2023
Axl vs Michl
December 20, 2022
Just a little BTS of an upcoming video
Fiesta BTS
September 21, 2021
There was so much going on during that shoot, impossible to capture it all.
But I have this little bts.
Ethan and Oskar
June 26, 2021
A little backstage video from our editor.
Enjoy!
BTS
January 29, 2020
This is a behind the scenes...and a preview, because it shows what comes on Friday.
Actually it is an after the scenes, because I shot this after the main shoot. Saverio came to the shower with his face full of cum...Ethan Metz followed him.
Members find an extended version in their member area. Enjoy.
BTS
July 05, 2019
When the boys do this before we even start shooting, I know it will be good.
Hot Timtales Newcomer Wade Wolfgar and power bottom Oscar Marin are up next.
Their official scene will be released in a few hours.
For now enjoy a little behind the scenes.
Fitness Bike
June 03, 2019
I have that fitness bike since years but finally someone put it to good use ;-)
BTS - No stoppin'
June 03, 2019
The guys just couldn't stop. Even in breaks...