Nik Fros
May 21, 2023
Gorgeous, isn't he?
Andres and Gio
May 21, 2023
We have Sunday gift for you. Enjoy! :)
Members just login to see the full video.
Jason Luna...
May 07, 2023
..has one of the best bodies of them all.
Enjoying the sun
April 26, 2023
Tim and Igor
Gang of four
April 19, 2023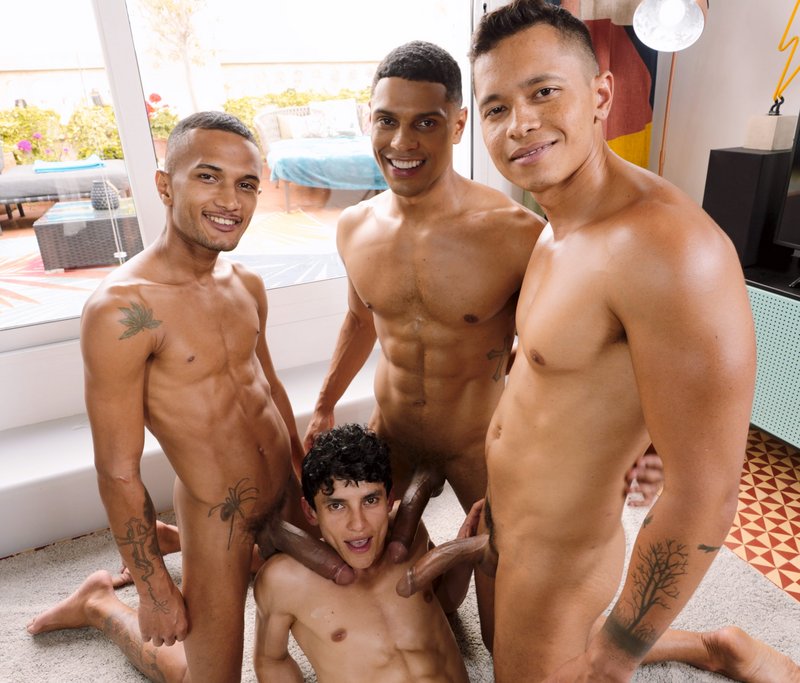 Daily shoots
April 19, 2023
We have been shooting a lot new stuff to be released in the next weeks.
From left to right: Andres Villa, Jhon Ramirex, Nano Masi and Igor Silva.
Igor Silva
April 12, 2023
Visiting from Brazil. Videos soon.
Hugo and Oskar
April 06, 2023
Big
Andrea Novak
April 06, 2023
Moviestar
Andres fucks Andrea
March 27, 2023
Soon