John Thomas
December 16, 2018
Love our new Timtales Man John Thomas.
Sly and Alex
October 18, 2018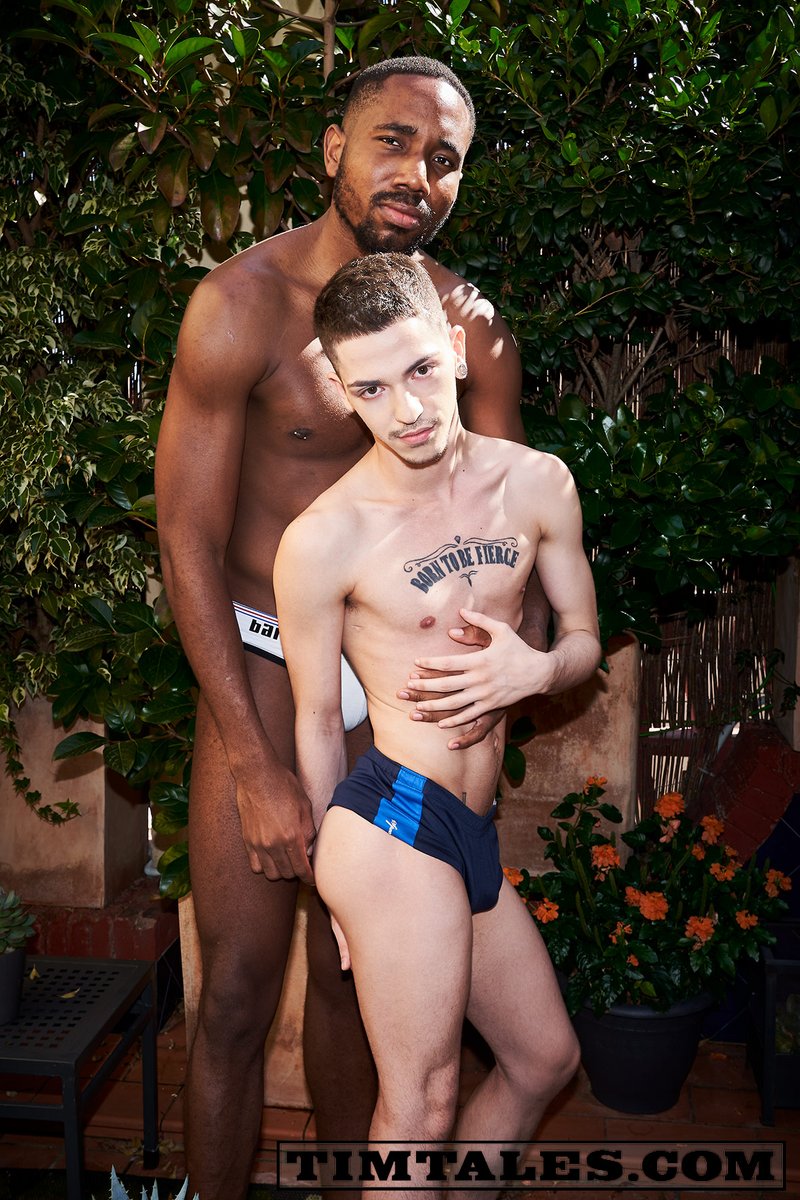 Aren't they a cute couple?

They are both Timtales Exclusives now. Sly just signed for one year.

We are very happy to have them.
Andy Star
July 26, 2018
We shot with Andy Star today. He is in his best shape ever...nice muscle package.
Lukas Daken
July 15, 2018
We just finished 2 shoots with sexy Lukas Daken.

The videos are coming soon.
Shooting a lot
June 20, 2018
Plenty of new videos to come. We are shooting a lot.

Franklin met Alex Roman for this one.
Next Update
June 14, 2018
Tomorrow we will have Koldo Goran together with Chucho. A very hot scene.

Stay tuned.
Player suggestion
June 08, 2018
Dear Members,

just a little technical advice about which video player works best to view our downloaded videos on laptops and desktops.

Especially Mac users should avoid quicktime player and take a look at vlc player: www.videolan.org/vlc/

It is an open source app and it is free. Vlc player shows colour and contrast of our videos the way we actually make them. Quicktime player has a different colour managment and makes our videos look desaturated and flat.

So, give it a try with vlc player if you like.
Tomorrow's update
May 28, 2018
Tomorrow: Francisco Sants gives Chucho Martin his first bareback fuck and puts his big hand and cock inside him at the same time.
Devon Lebron
May 24, 2018
Just can't get enough of this cock.....
Alex Roman
May 17, 2018
Our new Exclusive Alex Roman will get fucked bareback by Devon Lebron in tomorrow's update, so stay tuned.