few days in bed
August 30, 2016
Having a little cold and spending the next few days in bed with my computer and lots of tv shows
New Updates
August 25, 2016
Our new video is already up today.
Check also the new Eduardo Picasso Photoset that i just uploaded.
Ready for the Party
August 14, 2016
It´s Circuit Festival in Barcelona and me and my friends are ready to have some fun.
Gym done for today!
August 04, 2016
I´m superlazy when it comes going to gym or doing a diet but training with a trainer helped me alot to improve my body and actually visiting the gym at least 3 to 4 times a week.
One Night in Berlin
August 03, 2016
Just spent one night in Berlin in the wonderful hotel "Das Stue" .
Enjoyed it alot.
Muscleboys
August 02, 2016
We recently shot a hot new vid with our new exclusive Timtales man Carlo and Julio Rey.
Madrid Gaypride
July 08, 2016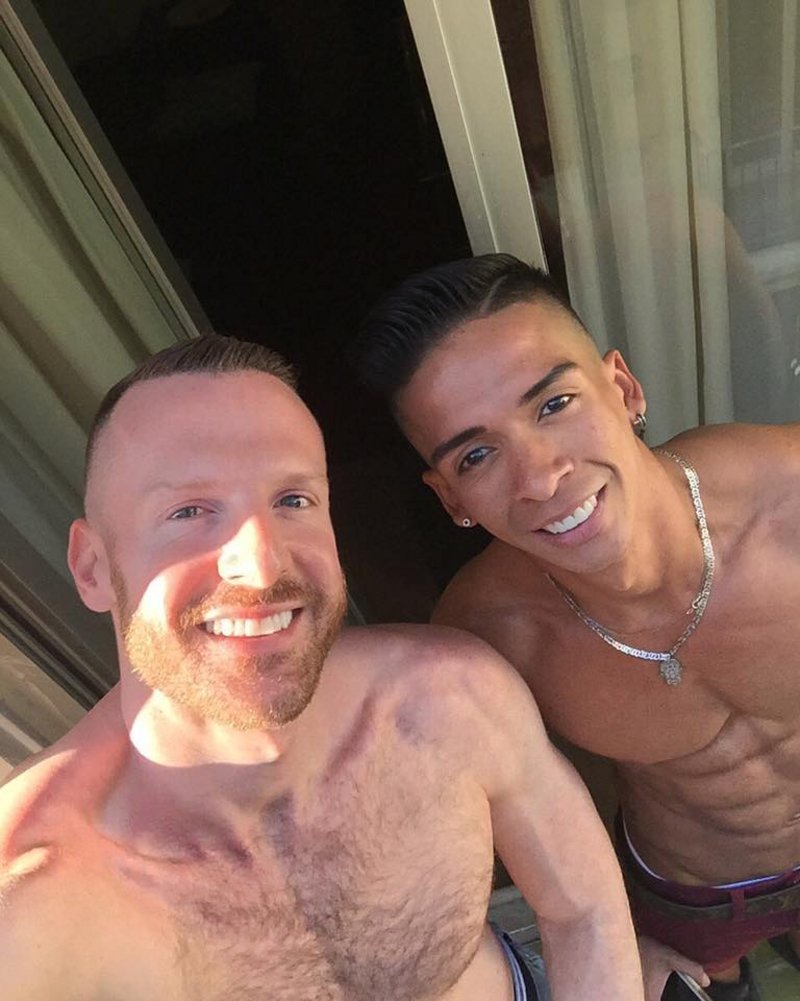 Went with some friends to Madrid Gaypride and we had a blast.
As you can see on the photo Angel was with me . You might know him from some of the movies on Timtales.
Bed Destruction
June 29, 2016
...It´s not your fault...it´s Ikea...;-)
Zurich Gaypride
June 13, 2016
I was booked for a met and greet with fans at the Zurich Gaypride last weekend and was able to meet Alaska from Rupauls Dragrace there.
Berlin
June 04, 2016
Good Light and a mirror in the shower is everything.
thanks Hotel ZOO Berlin :o)