Berlin
June 04, 2016
Good Light and a mirror in the shower is everything.

thanks Hotel ZOO Berlin :o)
just because!
May 24, 2016
after gym in the elevator :o)
Sergi and the Daddy
May 24, 2016
We recently filmed with Sergi again and paired him with a hot hung daddy who did this first porn with us.
You will see them soon here on Timtales.com
Brussels
May 18, 2016
went to Brussels over the weekend with some of my friends to go to La Demence party.
Fun at GMf Party in Berlin
May 11, 2016
after the Conchita Wurst Concert i went out with some of my friends to GMF party which is every Sunday.
We all had such a fun and great time!
Conchita Wurst an me
May 11, 2016
took this photos after her Concert backstage.
Berlin visit
May 06, 2016
I´m a few days in Berlin and seeing some friends.
Sunday i´m going to see Conchita Wurst at her Concert.
The shirt i wear is www.ohboy.pl
"Hottest Cock"
May 03, 2016
TheSword is asking who should win the "Hottest Cock" Award at this years Grabbys in Chicago.

If you like mine then vote ;o)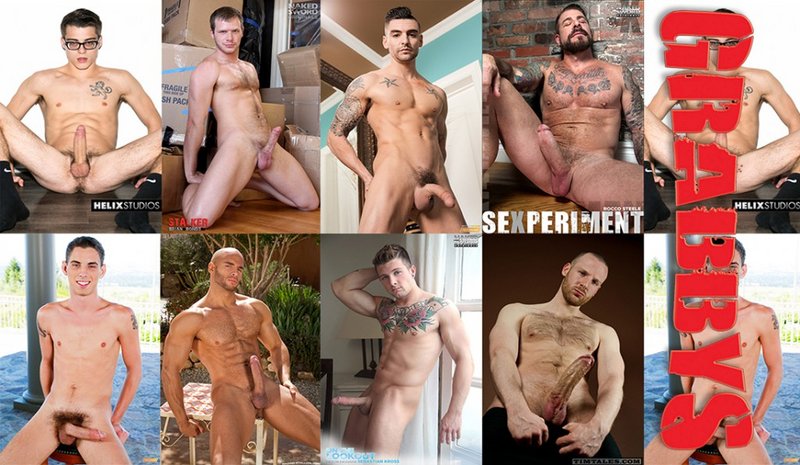 Late Lunch
May 02, 2016
Had an Arepa and a Salad for Lunch today! way yummy!
Swimwear Present
April 27, 2016
The Guys from www.Timoteo.net sent me a nice present. How do you like my new swimwear?