Brazil
November 21, 2015
having such a great time in Brazil at Hell & Heaven Festival in Salvador
decisions!
November 18, 2015
Trying on some of my swimsuits to see what i take with me to Brazil !
Any favourites? :o)
just because!
November 15, 2015
You know how much i like to drop my pants :o)
Have a great Sunday y´all !
Well again !
November 14, 2015
After a few days in bed, eating soup and probably watched every tv show or reality that is existing i finally feel better. I´m also starting getting horny again as you can see which i a very good sign!
Thanks alot for all the "Get Well" messages! Love you guys!
Photoset
November 14, 2015
Hi Guys,
i just released a new Photoset of Caio Veyron.
Enjoy!
New Update!
November 13, 2015
don´t forget checking our newest update me fucking Louis!!
I need a nurse !
November 11, 2015
I´m sick with my stomach and cooked a Chicken Soup today. Hopefully that makes me feel a bit better.
What doesnt kill you makes you stronger! :o)
New Shoot
November 11, 2015
We recently shot Caio and Louis together and i can assure you it was superhot.
Soon you will see it here on Timtales.com
Berlin Trip
November 09, 2015
Went to Berlin with some friends for some partying. We had a great time but tomorrow already back to Barcelona.
too early :o)
November 07, 2015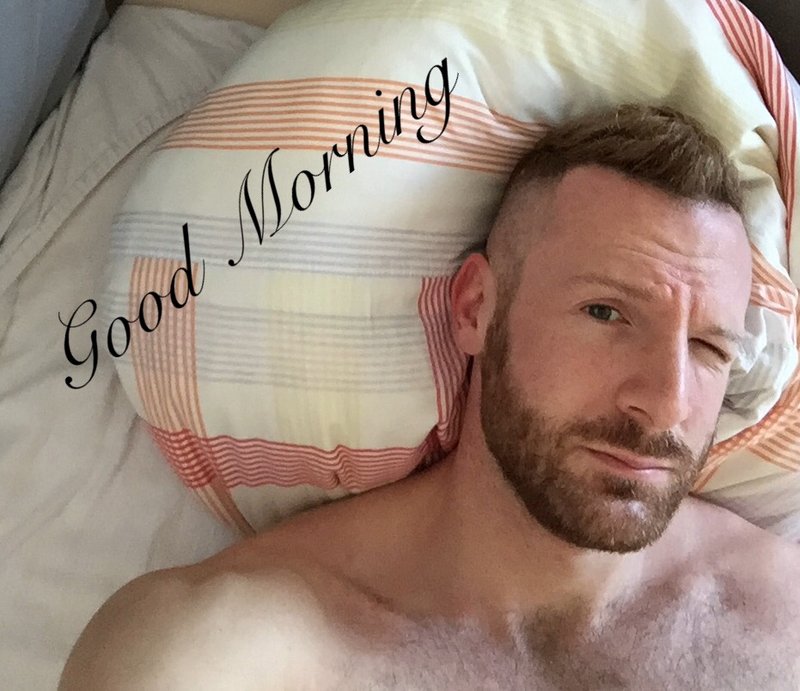 I don´t wanna get out of bed. Anyone wanna join cuddling?
Have a great weekend guys!